Contractors Expression of Interest Form
If you wish to register as a contractor on our network, please enter your name and email address below and we will email you a link to our registration form.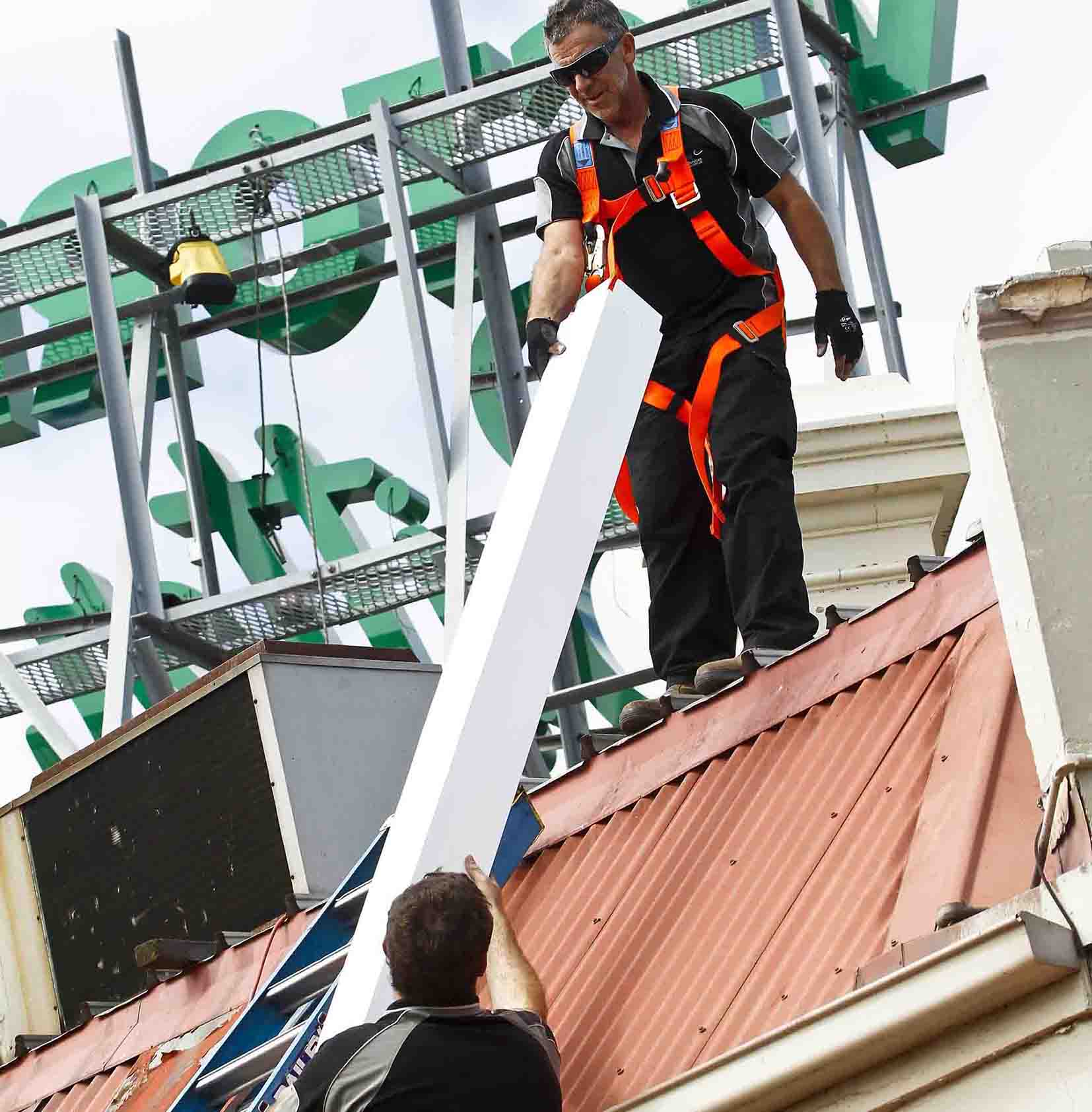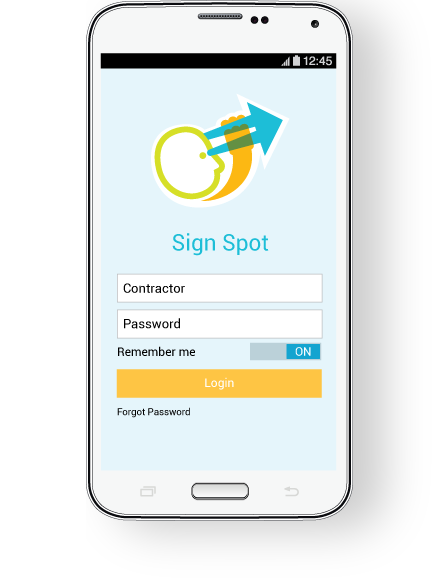 Your companion on the road
SignSpot is accessible 24/7, so it's always ready when you are
Browse jobs, check deadlines
You can view your list of jobs, their location and the due date. Never miss a job or deadline with SignSpot.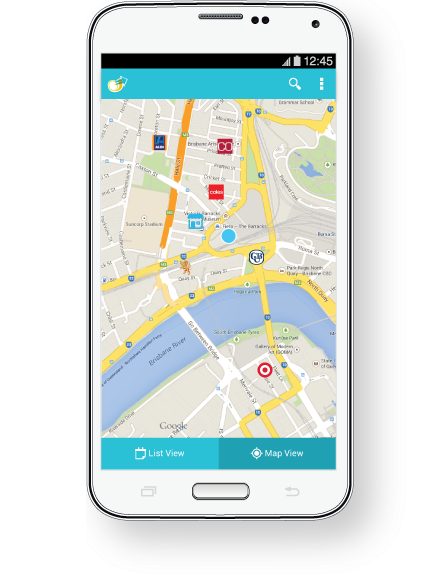 View all your jobs on the map
Check where your jobs are on the map to find your way there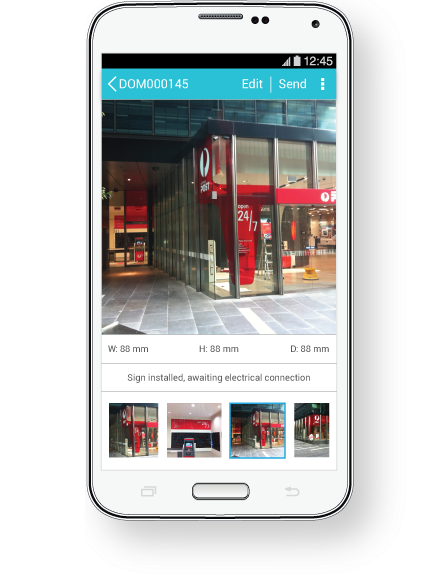 Add images and dimensions
You can add images of completed work by taking a photo or adding it from your gallery. You can enter in dimensions or a comment for each photo.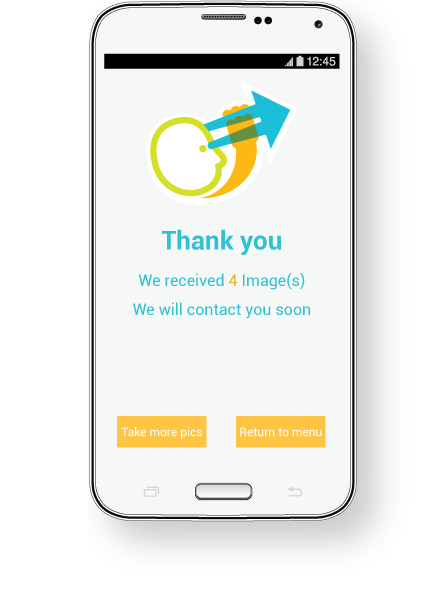 Send all images straight to a site
Send your images straight to the SignManager website while on site without having to log on.