Vice President
Joe was born in 1967 and grew up in Knoxville TN. He graduated from the University of Tennessee in 1990 with the intention of working as a full-time minister, and then spent 16 years working with and serving people in Tennessee, Florida, Alabama and Kentucky. He pursued an opportunity to work in business and worked at a large sign company in Knoxville, where his passion for service and building relationships with people never waned. That passion for service has only grown over the years, and Joe joined SignManager in 2014. Along with his work duties, Joe also loves and takes care of his family as a single Dad to a 23 year-old daughter and a 14 year-old son.
Project Manager
Kim was born and raised in Tennessee where she still resides with her husband and son. She graduated from East Tennessee State University with a Bachelor of Business Administration with a concentration in Marketing. She has over 15 years of Project Management experience in the sign industry, working on a variety of accounts that include conversions, signage upgrades and sign maintenance. Kim enjoys reading, cheering on the University of Tennessee Volunteer football team, horse racing, cardio/strength training, snow skiing and spending time with family and friends.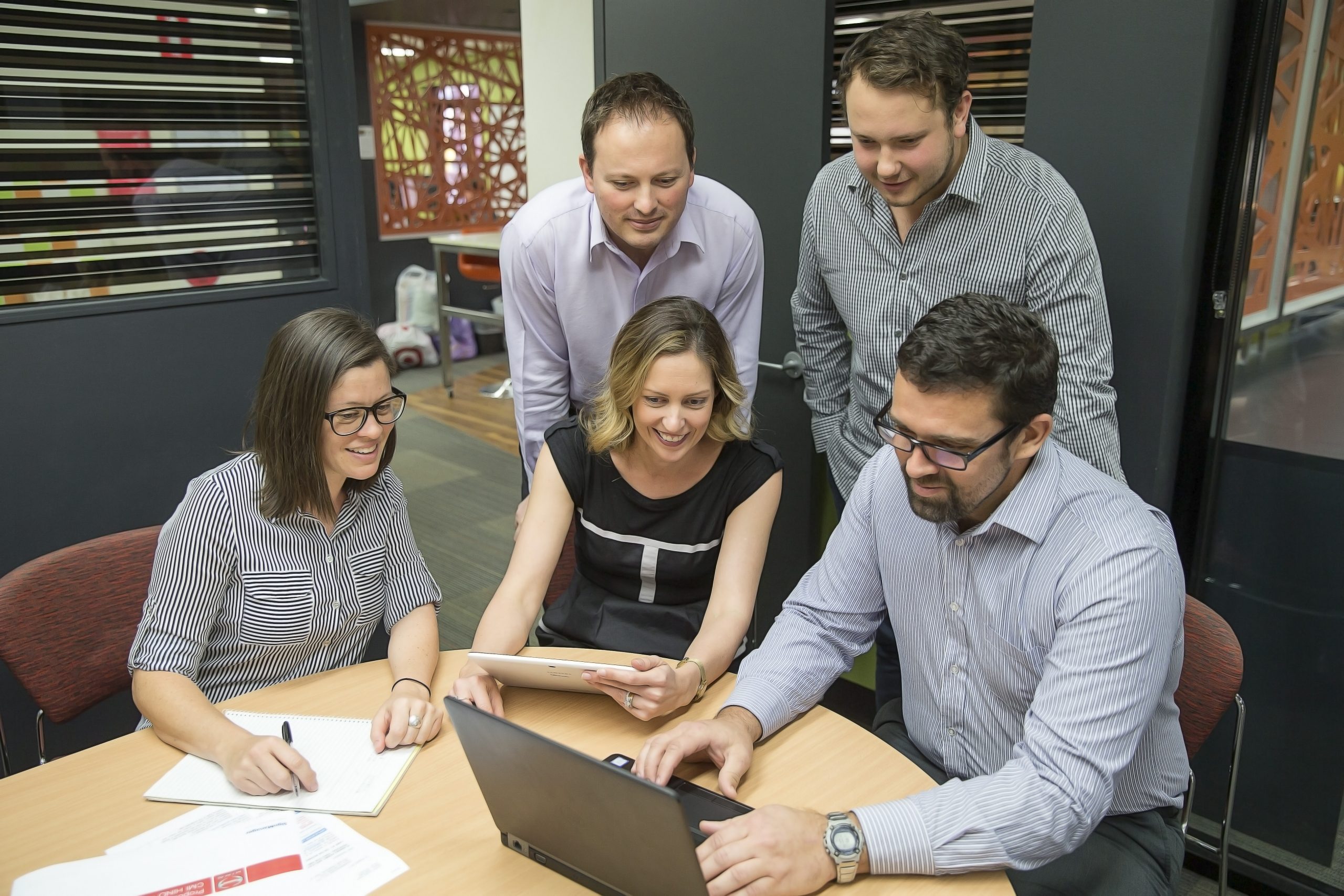 Our Expertise
We take our multiple skillsets and years of sign industry experience to develop comprehensive and intelligent solutions for our clients.
Integrity
We are committed to cultivating long term relationships through honesty, respect and transparency.
Quality of Service
We seek long-term relationships based on our comprehensive understanding of our clients' needs and on the value we provide through our unrivalled service.
Collaboration
As a team, we work smarter by promoting effective communication, understanding and providing support.
Balance
We believe in achieving work goals in a fun and supportive environment that also encourages happiness through a healthy work life balance.