Case Study:
Target Australia
---
Updating external signage, branding manual & internal graphics roll out
Project finish date: Ongoing
Location: Nationwide
SignManager was chosen to deliver the project because of our asset documentation, the consistency of quality and service and our contractor reach and tender process.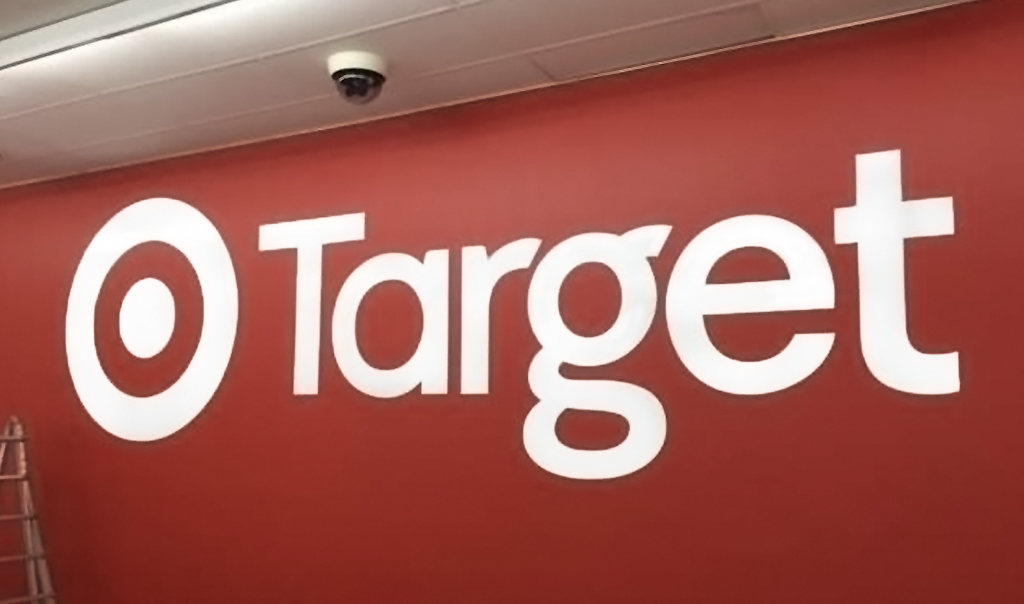 In 2019 we started a project for Target, to update their external branded signage, including pylons and fascia signage, and to roll out new internal graphics. We also created a branding manual, to ensure consistency between sites and contractors. We have so far carried out this project over 137 sites nationally, with the project to be ongoing. 
Target chose SignManager due to our high level of asset & documentation management in our online database, Signify, as well as the consistent high level quality of our work and service. Each client of ours has one single point of contact to ensure clear communication and project direction. We were also chosen for our large contractor reach and the tender process that we follow to get the best market value for each project.