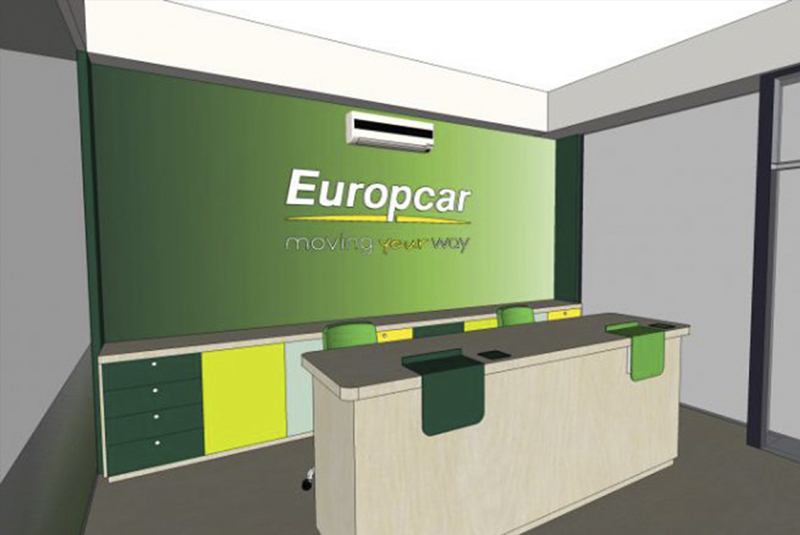 SignManager have expert signage designers to create your 3D brand manual and the ensure structural integrity of your signs
The questions to ask yourself: Is your company brand manual made for 3D designs? Are your signs designed to last a lifetime?
Signs can have many purposes, from raising awareness of your brand, to directing customers to your business location. The first step in designing a sign is to decide what you require from the finished signs.
They may need to withstand adverse weather conditions if they are exposed to the elements, or they may need to be designed sympathetically with the appearance of the area in which they will be placed to satisfy the needs of planning officials and council.
The main questions that you will need to answer are:
How long do you expect the signs to last?
Do you need the signs to illuminate?
How far away do you want the signs to be read from?
What message do you want the signs to display?
We can help you cut costs through improved product design & artwork montages showing new signs in place of your existing signs.
Read how we have helped clients such as ALDI, Europcar and Volkswagen improve their signage artwork and design capabilities.
To learn more about how well-designed signage can benefit your business, get in contact with us today.
WANT TO KNOW MORE? CONTACT US TODAY