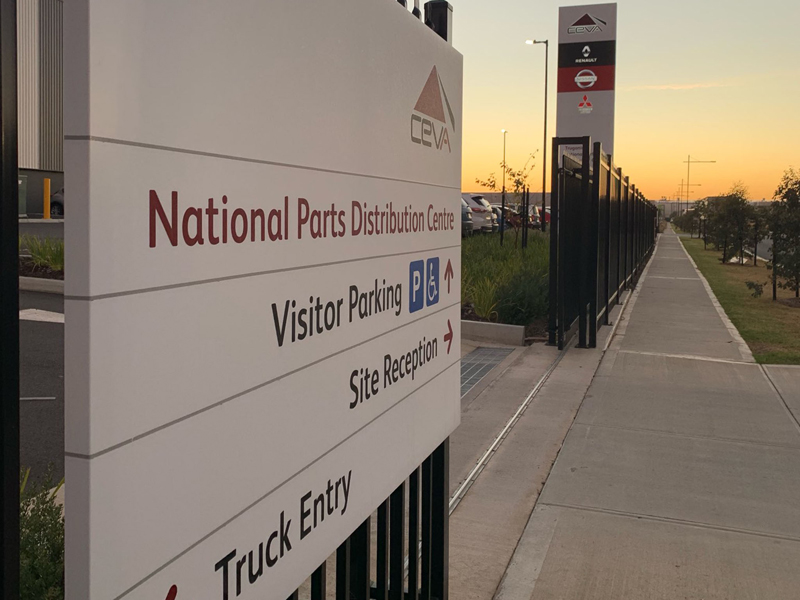 Use facility signage effectively to boost your business 
Do you manage a facility with signage that seems too big to tackle on your own?
We provide smart solutions to help you manage the signage and other assets at your facilities, making your projects easy and stress free.
We have the experience and expertise in house to help with your maintenance planning, asset life cycle planning and budgeting. We will reduce your facilities management spend with the help of our smart systems and extensive asset database with the information that we capture and store. This information is transparent, allowing you to check in on your projects progress at any time.
SignManager provides a single point of contact to our clients, allowing them access to thousands of contractors nationwide that we have pre-approved, across multiple manufacturing processes.
Read how we have helped clients such as Starbucks, Domino's Pizza and Target improve their facilities maintenance strategies.
If you would like our help with a facilities signage strategy, contact us now.
WANT TO KNOW MORE? CONTACT US TODAY