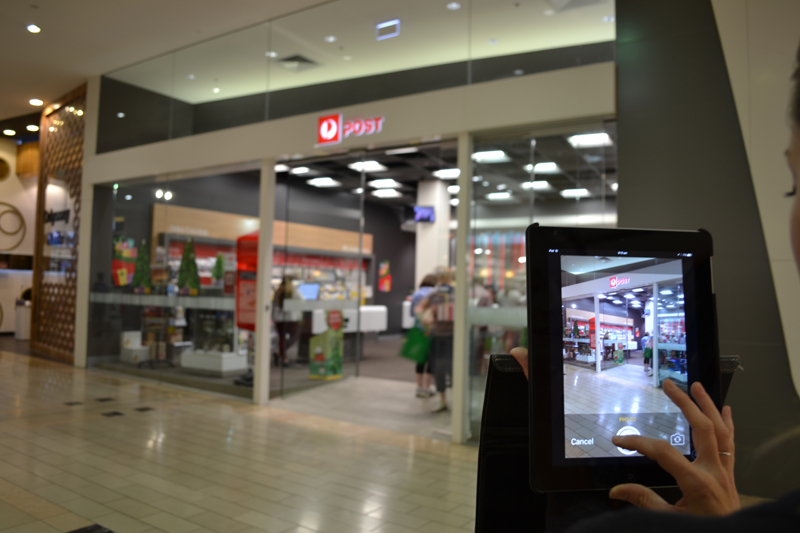 Do you react to problems with your signage when they happen, needing help straight away?
A preventative signage maintenance schedule can help you save money.
Signs are one of the essential assets for any business and the condition of your signs says a lot to your customers about your company. For these reasons, effective sign maintenance can have a huge impact on your business.
It is often difficult to keep all of your assets in a permanently pristine condition, especially if you have a very tight maintenance budget. Here are a few ways of reducing the cost of sign maintenance that still ensures they look their best:
Get a seat at the table when the signs are specified, making sure they are fit for the purpose intended
Introduce an asset management database
Replace rather than repair assets beyond their effective life cycle
Regularly clean your signs
Plan a preventive maintenance program
Make it part of someone's role to check your signs regularly
This may sound like a complicated process if you don't have a designated role to cover this. Fortunately, this is SignManager's speciality, with our project managers having years of experience in the signage industry doing maintenance projects.
What if you don't have a preventive maintenance program in place and there is an issue with one of your signs that needs immediate attention?
If there is an immediate maintenance need, our project managers and smart systems allow a quick dispatch of the closest contractor to the site with the correct replacement parts and access equipment to fix the sign in one visit, negating the need for extra audit costs which can make up 20% of a typical repair and maintenance budget. If you see any defective signage, simply snap a photo using our app SignSpot, and we'll receive all the details needed to start a maintenance job - it couldn't be easier.
Read how we have helped clients such as Starbucks, Domino's Pizza and Target improve their maintenance strategies, or read our white paper on secrets to reduce the cost of maintaining your signage and other assets.  
If you would like our help with a signage maintenance strategy, contact us now.
WANT TO KNOW MORE? CONTACT US TODAY