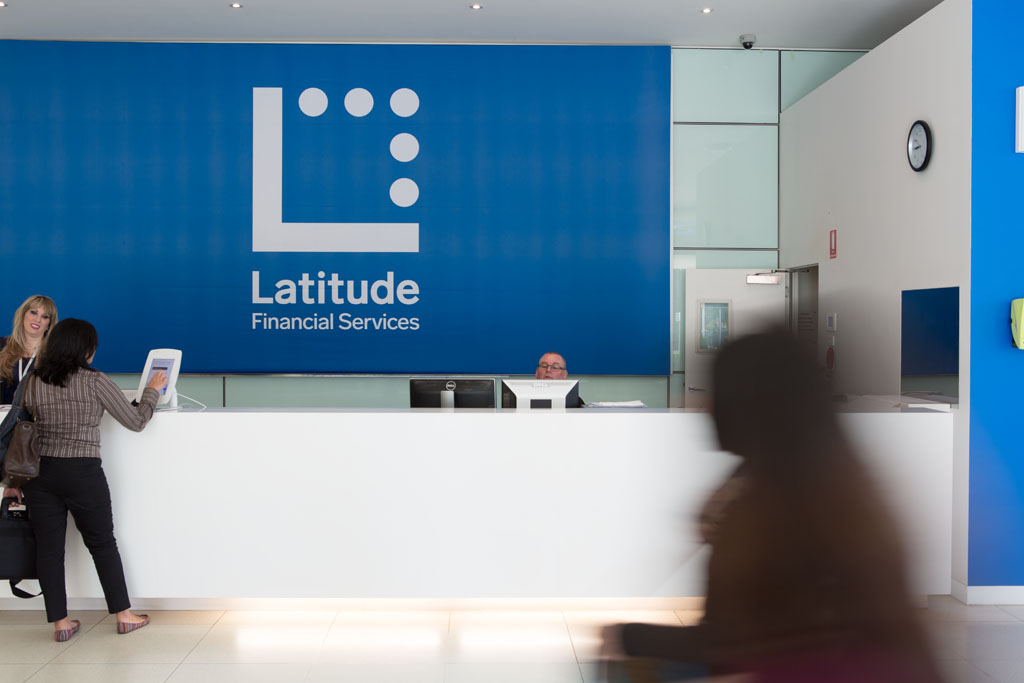 Talk to the branding experts today about your signage portfolio
Do you have a signage project coming up that seems too big to tackle on your own?
It goes without saying that the best way to keep your signage consistent and on brand is to have a single point of control. As a marketer, you understand the importance of brand consistency across your site network - having a consistent brand can make your customers feel comfortable in familiar surroundings when they visit your stores, can make it easier for service to be provided to a common, consistent standard, and makes the whole organisation look and feel more professional. Consumers prefer buying from brands they know; purchasing is as much an emotional decision as a practical one. If your customers trust your brand, then they are much more likely to buy from you.
However, the larger your network of customers and suppliers is, and the further their geographic spread, the harder it becomes to achieve a consistent look and feel. This disconnect in brand recognition for customers, staff and suppliers erodes the brand equity you have built up through investment in marketing spend over years of hard work.
SignManager provides clients with a single point of contact, and detailed signage guidelines to ensure your brand is consistently applied across your national presence. Sounds easy, right? That's because it is - with years of industry experience, our project managers really are the signage experts.
SignManager can conduct site audits on a large scale
We have a network of over 3,000 preapproved contractors, nationwide
We capture and store asset data and photos in our online management system; Signifi
Signifi is fully transparent, so you can view pricing and project progress at any time
Read how we have helped clients like Target, ALDI,  Virgin Australia, and AMP to achieve brand consistency, and how you can do the same in your site network in our white paper. 
If you would like help with a strategy to better manage your signage and brand requirements, contact us now.
WANT TO KNOW MORE? CONTACT US TODAY