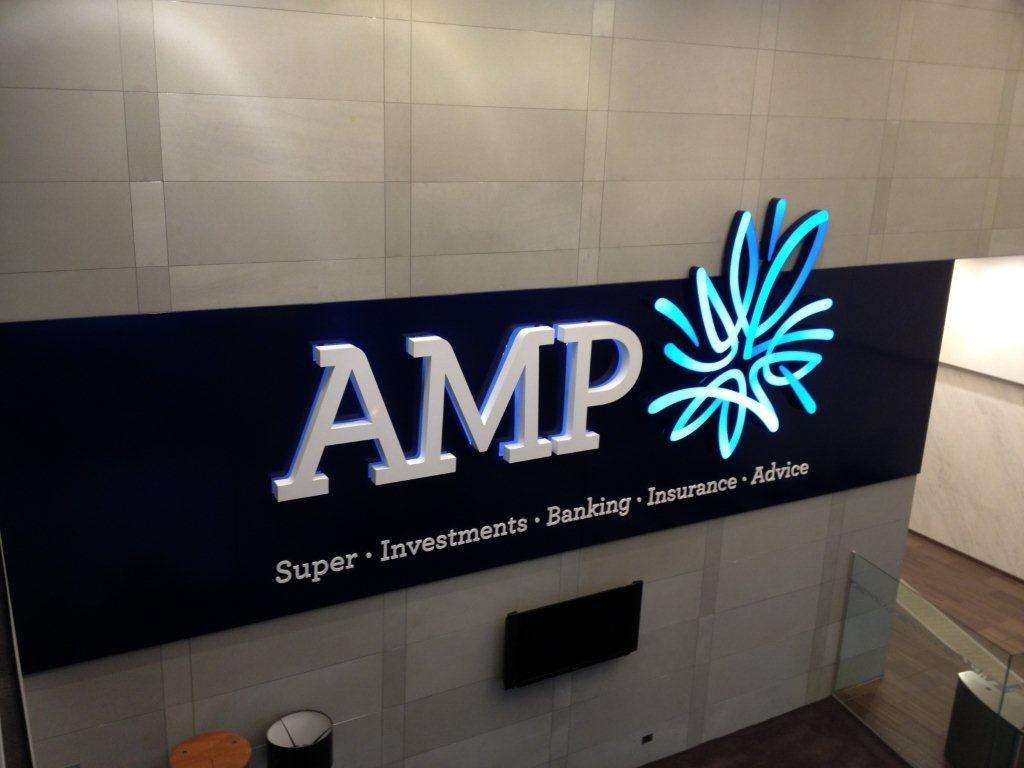 Signage can vary greatly from product to product, with different quality levels and pricing
How do you know if you're getting the best market value for your signage?
As sign consultants who deal with major brands on a daily basis, we know what it takes to get the best value for procurement. Through our cloud based systems, we provide access to a market place of over 3000 suppliers across the country, enabling a competitive pricing process for every job from local suppliers. This network not only cuts through layers of outsourcing, it also reduces travel and shipping costs.
Our tendering and procurement services include:
Tender specifications and documentation
Evaluation of suitable contractors
Tendering to multiple contractors
Bulk procurement of standard signage items
Warehousing and insurance cover for stock
We provide the option to purchase in bulk and negotiate a better deal with suppliers, which means we can pass on significant savings to you. We can even store stock locally, which reduces waiting times for new stock, making your project more efficient. Bulk procurement depends on the product type, but applies equally to local or offshore manufacturers.  Items such as menu boards, edge lit signs, and LED message signs are ideal products to procure in bulk. In many cases, we can also negotiate local warehousing and insurance cover of stock items if required.
Read how we have helped clients such as Chemmart, Starbucks and ALDI get the best market value for each project, or read our white paper on secrets to reduce the cost of maintaining your signage and other assets.  
To learn more about how we can benefit your business, get in contact with us today.
To learn more about how a sky sign can benefit your business, get in contact with us today.
WANT TO KNOW MORE? CONTACT US TODAY