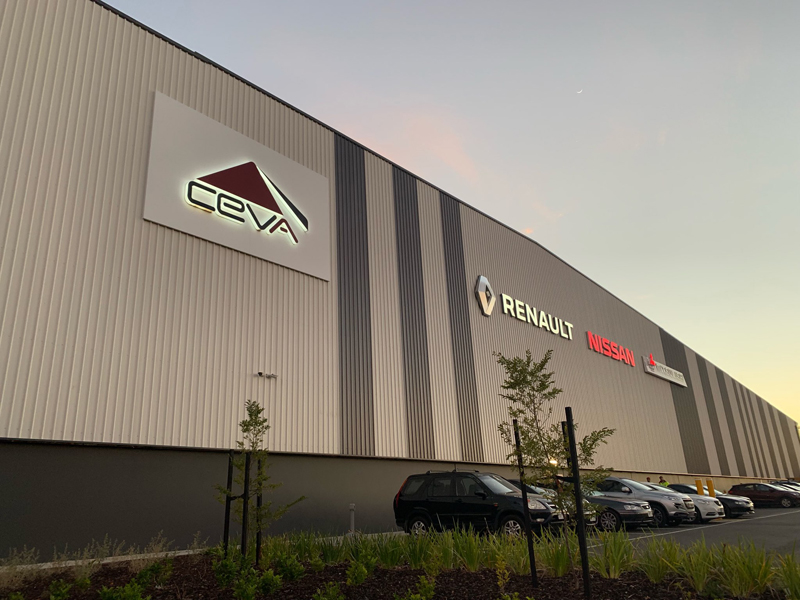 Promote your properties through effective signage
Do you manage a property or site network with signage that seems too big to tackle on your own?
SignManager is here to take the stress out of your signage projects.
We provide:
One point of contact to assist you and your team
OH&S needs
Quality control
Risk management
Best market value
Signage & property expertise
Access to contractors and resources nationwide
Our specialist online management systems
We give you access to a network of over 3,000 pre-approved, qualified signage contractors with national coverage. Each contractor is screened to make sure they have suitable capabilities, current insurance and a satisfactory rating on our online management system to make sure your project is taken care of by the best. We tender out every project to at least three approved local contractors to quote on, so whether you're looking to maintain a single sign or rebrand a complex site network, you can be sure that we'll find you the best market price.
Read how we have helped clients such as Invocare and Europcar, improve their properties signage strategies and other fit-out programs.
WANT TO KNOW MORE? CONTACT US TODAY