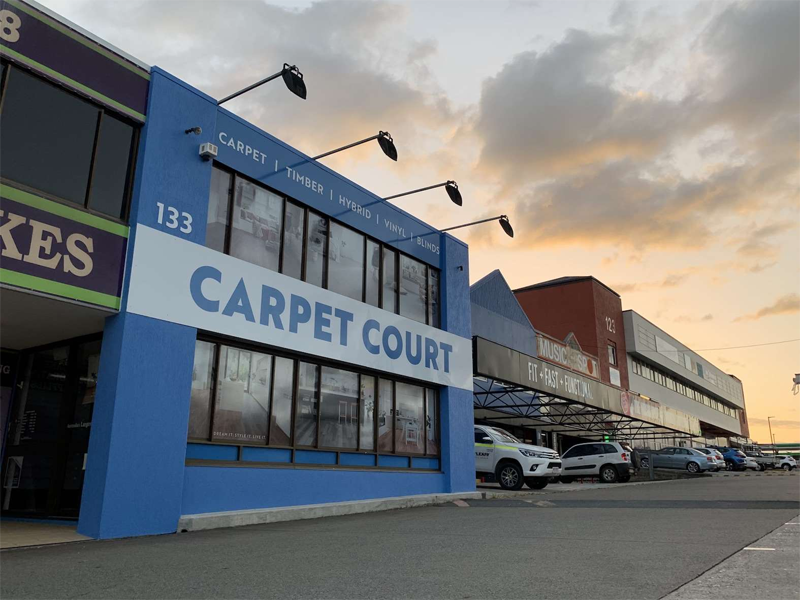 Take the guess work out of your next rebranding project
Do you have the resources to complete a rebranding project from start to finish?
Whatever the reason, undertaking a major rebrand program can be a time consuming, expensive and complex prospect.
Ensuring meaningful measures are taken on all projects is important, and all too often companies base their performance indicators on things that are easy to measure instead of those that truly indicate success.
A successful sign program will deliver some or all the following key outcomes:
Brand consistency – all of your stores are immediately recognisable and "on brand."
Customer communication – your customers will be excited about the new brand and its values and feel connected
Value for money – did you invest in quality products that will last for the life of the branding, at the best possible market price?
Speed to market – you must ensure no stores are left behind, and that the rebranding does not leave some stores seeming outdated for too long
Risk management – you will need to manage and coordinate quality control, organisational health and safety, any work permits, permissions, certificates, defects and warranties.
Read how we have helped clients such as AMP, Bank of Melbourne, BWS, Chemmart, and Latitude Financial undertake rebranding programs.
To learn more about how it can benefit your business, get in contact with us today.
WANT TO KNOW MORE? CONTACT US TODAY