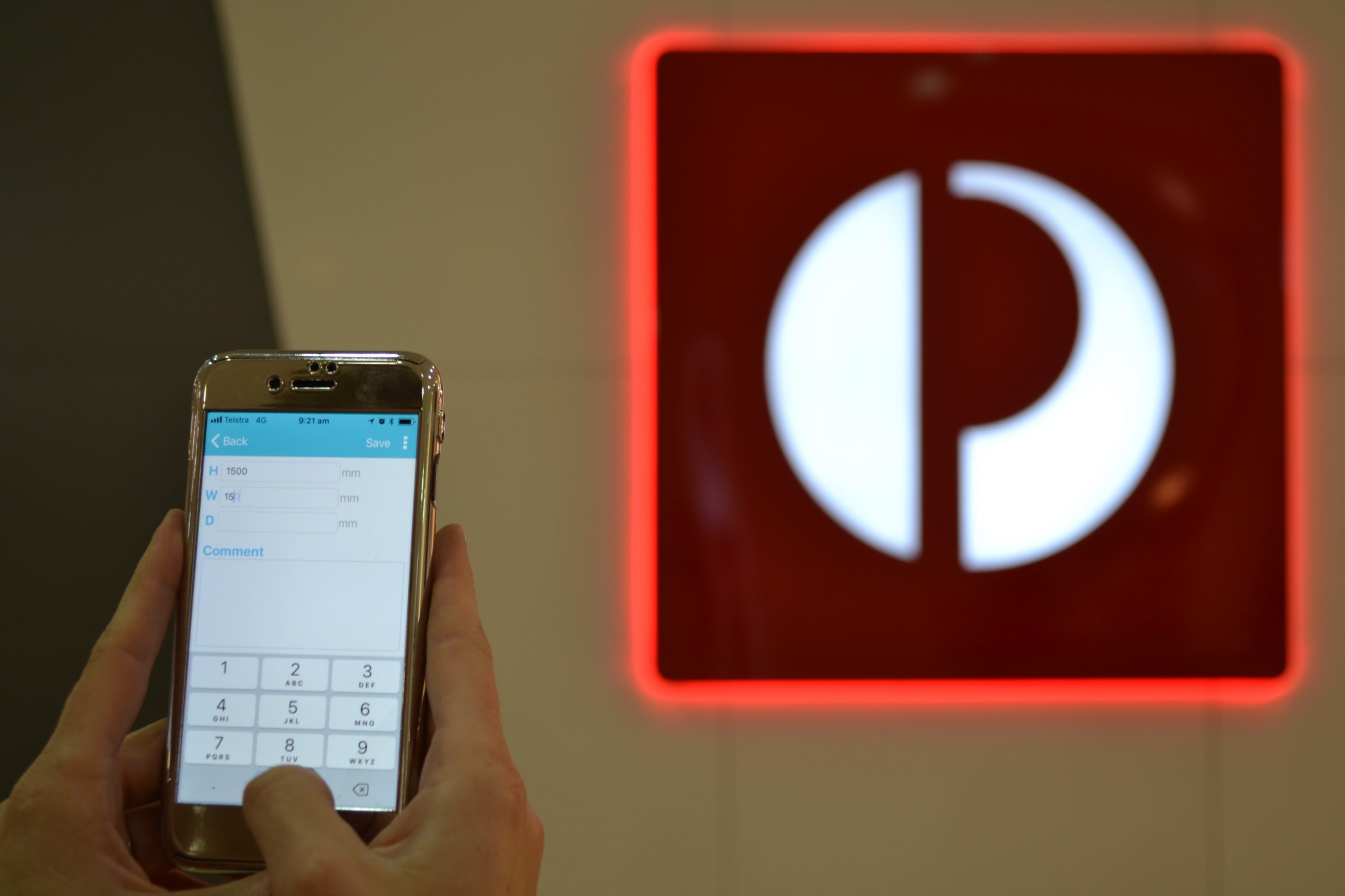 Site audits are an essential measure to keep track of your branded assets
Do you know what signage assets you have at each of your sites, or when it was last updated?
SignManager's state-of-the-art project and asset management software ensures our ability to clearly understand the needs of all stakeholders and design an audit process that delivers client requirements in real time.
SignManager creates personalised auditing software that is integrated directly with their asset management system for each client.
Our site audits include the following tasks:
Identify, create and count signage asset off-takes
Capture an unlimited amount of photos which are collated and uploaded per zone or area
Identify and report non-compliant, damaged or risk-related assets or zones
Collate dimensions of floor plans, sign footings, customer facing areas etc.
All of these functions are fed live from the site and are geo-spatially enabled, so that the precise location of every image is viewable on our mapping software.  Client stakeholders are automatically notified and all data is available via access live reporting.
Read how we have helped clients such as Holden, TAB, and Coles run site audits and survey programs for their nation wide site networks.
If you would like our help with a strategy to better manage your signage and branding requirements, contact us now.
WANT TO KNOW MORE? CONTACT US TODAY