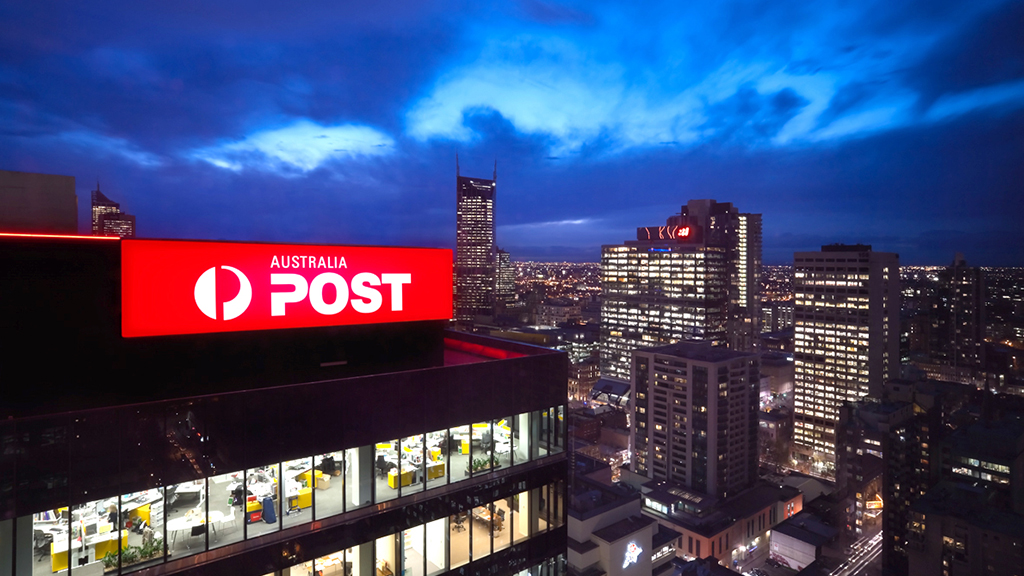 Sky signs are the most visible form of branding for your company
Picture a city sky line - you'll see the most prominent brands in the country, and so will your customers.
Sky signs are one of the most permanent visible company advertisements available. They are usually located at the top of a high-rise building, and are seen by hundreds of thousands of motorists and pedestrians every day. For many companies, these signs are seen as a beacon of their success and are viewed with great pride. However sky signs can be difficult to design and implement due to the large scale and position of the sign on the building.
These kind of projects demand a high level of experience and knowledge, due to the complexity of designing and installing the signs and the risks involved.
Points to consider when installing a sky sign:
You should ideally carry out a site survey, and create site montages for planning the optimal sky sign size & location
Sky sign design - the sign will need to be structurally engineered to be safe in the public domain and to last it's expected lifespan
Authorisation and approval from council, the building corporation and other entities
Transporting materials to the installation location becomes difficult in built up areas
Providing power to the sign for illumination
Fixing to the building & creating easy access to the sign for scheduled maintenance or cleaning
Read how we have helped clients such as AMP, Aurizon, and Bank of Melbourne improve their brand visibility with sky signs, or read our white paper on sky signs here.
To learn more about how a sky sign can benefit your business, get in contact with us today.
WANT TO KNOW MORE? CONTACT US TODAY