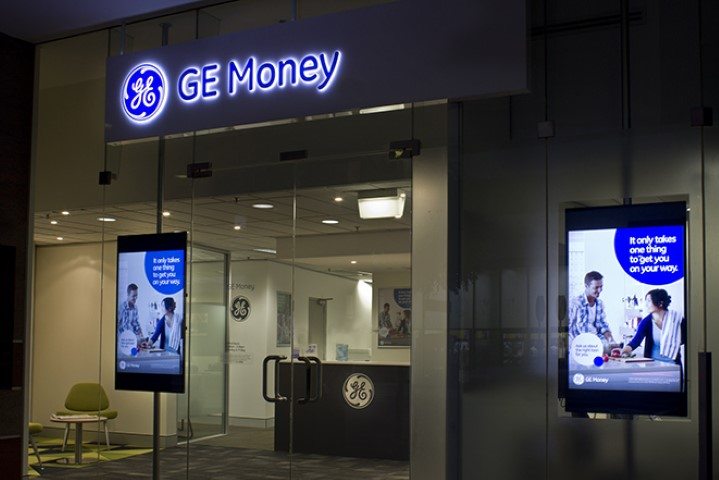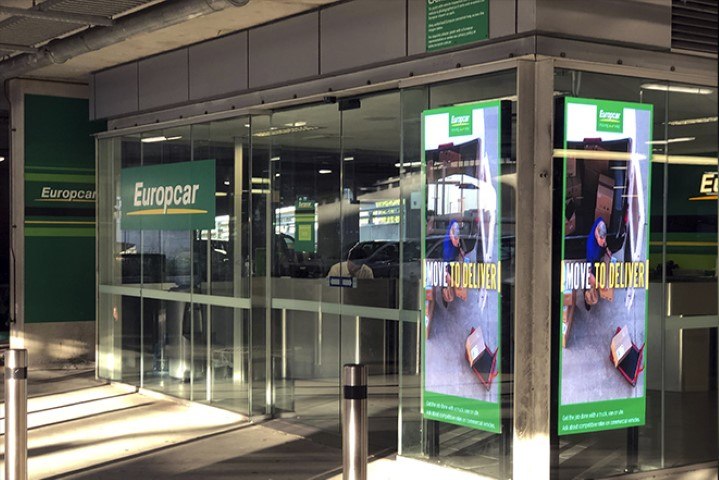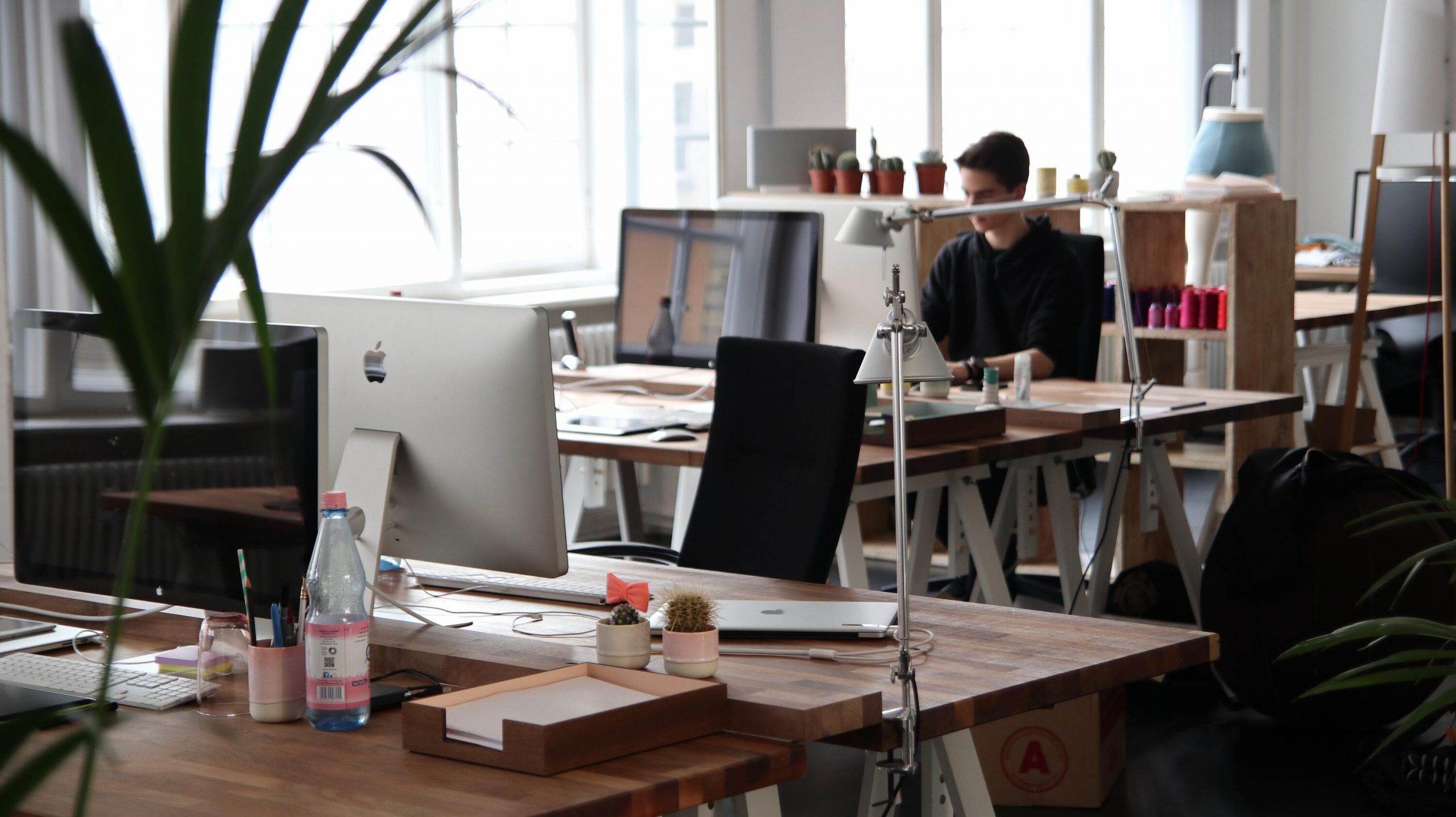 If you've been in business for a while, it never hurts to occasionally review your branding and consider whether it might be time for a rebrand. This doesn't have to be a long, tedious or overwhelming process – in fact, one of the easiest and most cost-effective ways to rebrand is by updating your signage. After all, a new look conveys a new message, and implies a new business approach.
Here is a step-by-step guide to rebranding with new signage:

1. Consider your target audience
Is your brand's target audience the same as it was the last time you rebranded? If not, how can you position your "new look" and "new message" to create targeted signage that will resonate with this new audience?
What design changes need to be made in regards to fonts, colours, artwork and themes? Consider materials – does your new rebranded design work well with illuminated LED signage, for example? Have you considered creating several designs that each work for different applications, i.e. billboards vs digital signage?
2. Take an inventory of your signage
In order to create a realistic budget and stay within its parameters, you need to know exactly how many branded assets your business has around the country.
By having a national signage company conduct a comprehensive survey of your branded assets, you can be fully aware of where every sign is, what model/shape/size it is, what condition it's in, whether or not it needs updating, how much each individual sign will cost to replace, and so on.
As an example, SignManager provides detailed spreadsheets of our clients' branded assets nationwide, whereby signage details are documented and categorised by location, dimensions, materials used, maintenance status, cost of replacement, landlord sign criteria, landlord contact details and other key factors.
3. Scout new locations (if necessary)
Perhaps one motivation for your rebranding is that the business has grown into a larger company with an expanded services offering, in which case you might need to upgrade or completely overhaul your current signage network strategy.
Is pylon and monument signage still cutting it, or is it time to "think bigger" with billboards, sky signs and digital signage solutions? Do you need to expand your signage network into new cities and regions? If so, you'll need to scout new locations and undergo the necessary planning paperwork, legal permits and other logistics involved in acquiring these signage locations.
Again, SignManager can assist with things like foundation drawings (required if replacing an entire cabinet on a pole, for example), site plans (including lot dimensions and "right of way" lines), building elevation drawings with dimensions, photographs of potential locations, projected performance reports and landlord signage criteria/contact details.
4. Develop a timeline for rebranding with new signage
Code research, permit acquisition, quotes, production, shipping, installation… these things take time. Not only that, but there are almost always unexpected delays and hiccups to deal with. Be realistic when creating a time-frame for rebranding with new signage, and it doesn't hurt to consult with signage experts who understand how long these projects typically take to implement from start to finish.
5. Maintenance for your new rebranded signage
Once you've rebranded with new signage, you need to put a plan in place for maintaining all these branded assets to ensure it stays in optimal condition and leaves a favourable impression on your desired audience.
Rather than taking care of this in-house (which consumes a lot of valuable time, effort and resources that could be better utilised elsewhere in the company), you can trust signage maintenance to a dedicated team of experts who have thousands of trustworthy contractors spanning right across Australia.
Some signage management firms, like SignManager, even provide clients with state-of-the-art software that allows you to monitor maintenance of your branded assets, and ensure everything remains on schedule.
Rebranding with new signage? Our knowledgeable consultants can help
By partnering with an experienced signage management firm like SignManager, your business gains access to expert guidance regarding your custom rebranding signage project – no matter what the scale. From initial concept designs right through to successful installation and ongoing maintenance services, SignManager will handle the entire process for you, with outstanding results.
Minimise costs, streamline time-frames and boost efficiency, with SignManager. We can assist with everything from advice and consulting, to fitouts, site audits, maintenance and more.
Call us on 1800 300 103 or email info@signmanager.com.au for more information.